Connect with your customers through
Audio Branding
.
Empower your brand, strengthen your identity
Impact your audience on a deep emotional level. Increase your reach with the right audio branding.
Use the power of sound as a brand-building tool
Differentiate your brand by connecting with viewers in a unique and consistent way.
Audio Branding
Audiologo
Sound Icons
Brand Song
Brand Identity
Promo Toolkit
DMB Audio Guidelines ®
IDs for TV Channels
Ringtones
Advertising
Radio Commercials
TV Commercials
Brand Identity
Campaign Process Management
Film Scoring
Incidental music
Theme songs for TV or Films
Explainer Videos
Sound Design
Your audio branding agency
We are a Buenos Aires, Argentina based music production agency specialized in Sonic Branding. We bring together art and musical talent with production and industry know-how.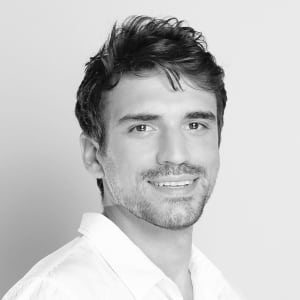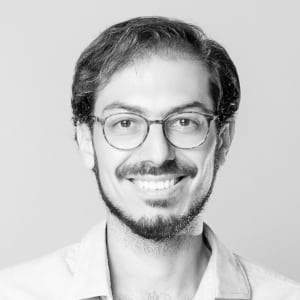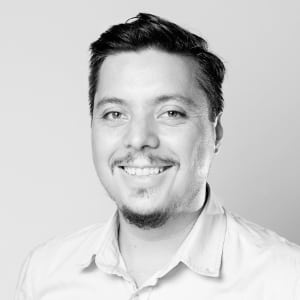 Let's work together!
Contact us for a free consultation to learn how you can level up your brand.